The beach of the Cura in Torrevieja
If we are talking about one of the most popular areas of Torrevieja, the beach of El Cura is undoubtedly one of them, located in an urban nucleus and helped by one of the longest walks of the city that is responsible for communicating it with both ends.
What makes Torrevieja's beach so special?
One of the reasons why this beach is the most popular is undoubtedly its gastronomic quality, and its proximity to services. Having all the different types of restaurants at the beach, this area allows our visitors to come and enjoy the sea and, by the way, eat some typical Torrevieja dishes.

Why choose Playa del Cura to buy?
Apartments and houses on the beach of Cura
Being one of the most popular areas of Torrevieja, the price of housing is slightly higher than other areas, there are plenty of homes dedicated to the holiday period although, as we are moving away from the coast are larger and cheaper houses.
The quality of life on the beach of the priest of Torrevieja
Living in this area is undoubtedly one of the best options as it allows access to any point of the city without having to take the car, banks, walks, restaurants and bus station are some of the services that we can find on the beach of the priest of Torrevieja. Below we show you some of the places of interest.
What you need to know about this area
Cura Torrevieja Beach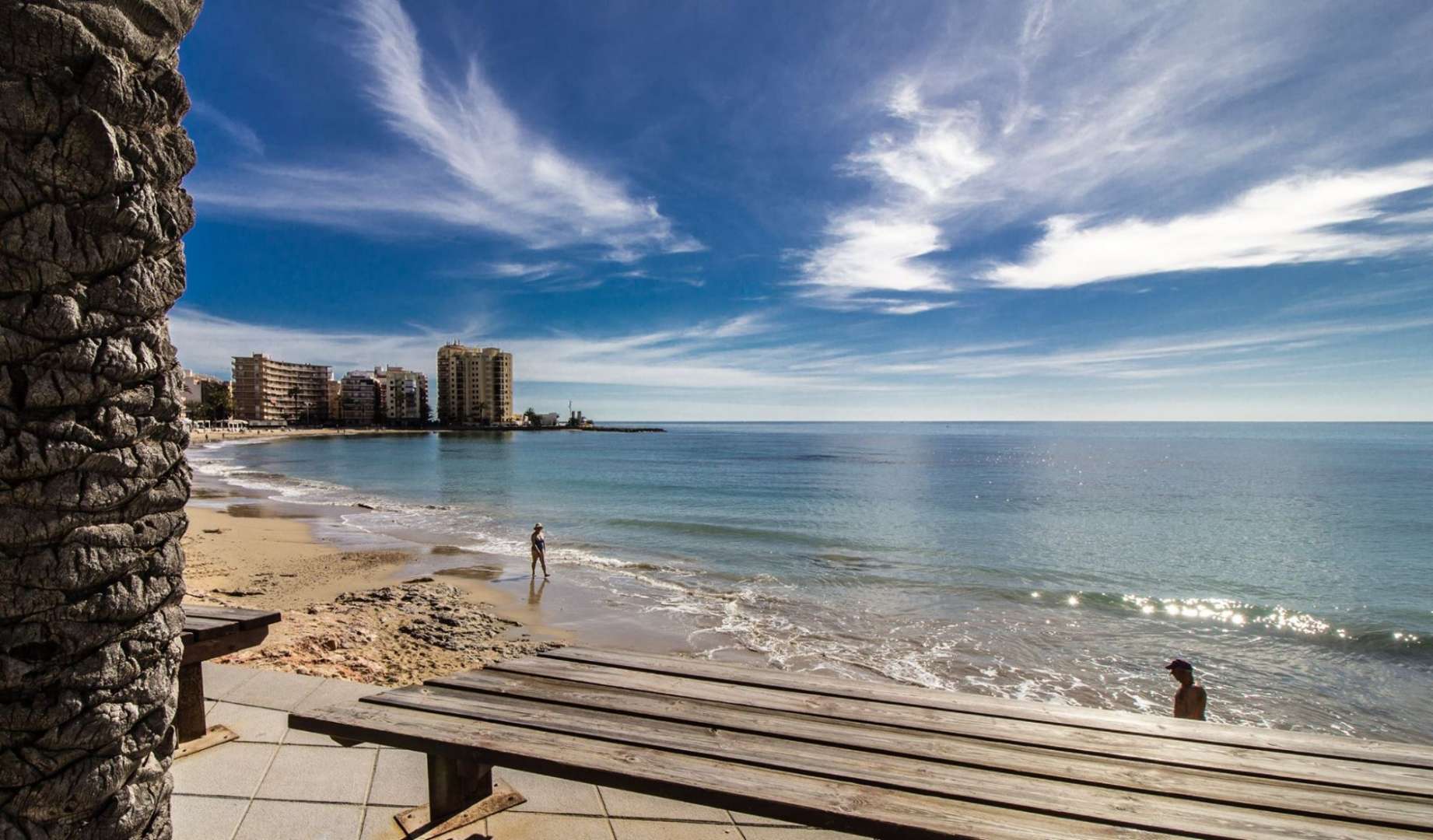 The Columns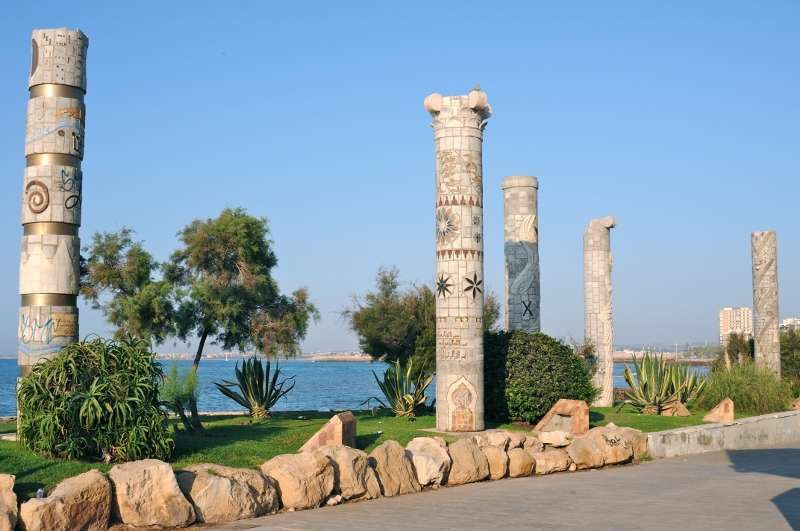 Habaneras Avenue of Torrevieja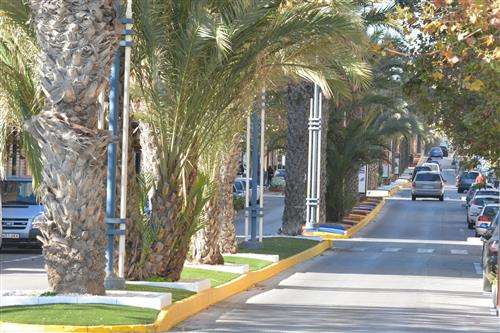 Shopping Centers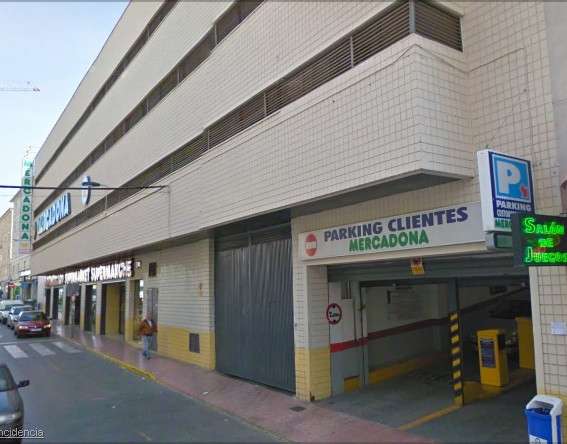 Bus Station of Torrevieja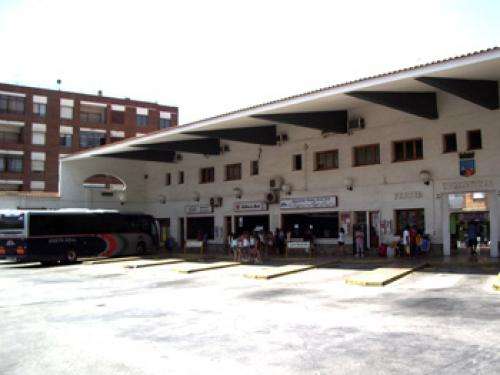 The price of flats in the area of Playa del Cura
Price per apartment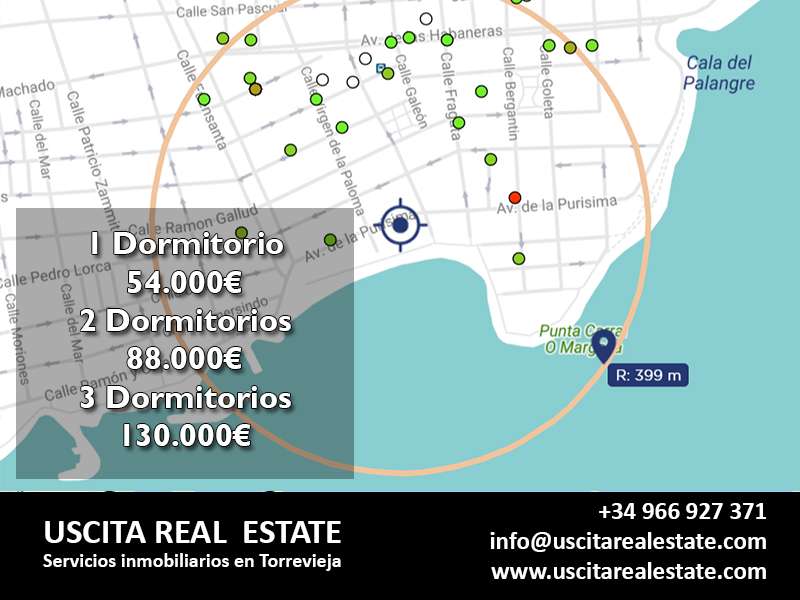 Do you want to buy a house on the PLAYA DEL CURA?
Do you know the USCITA team?
The homes in Torrevieja, a unique opportunity